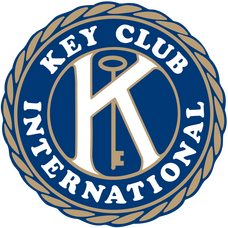 Welcome to Gaither HS Key Club!
Posted here are our socials, contact info, and forms!
Key Club is an international, student-led organization that provides its members with opportunities to provide service, build character and develop leadership.By joining Key Club and participating in our service events, you can earn community service hours that contribute to the Florida Bright Futures Scholarship!Key Club members gain valuable leadership and community service skills to prepare you for the future and make connections with people outside of our school and beyond the Northdale area!
---
We also offer leadership positions even if you aren't an officer! You can lead a student committee for specific service events and projects.We meet twice a month to discuss leadership and new service projects, participate in multiple monthly service projects.
Meet our '22-'23 Officers!
Club Sponsor: Mr Zota (Room 404)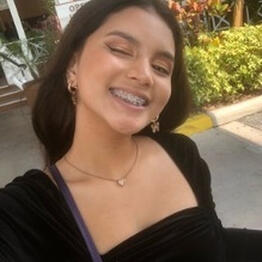 Alianah Joya, Senior
President
(813) 693-2241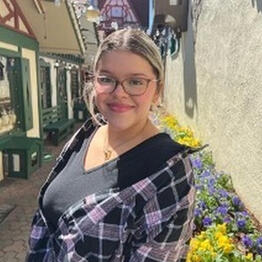 Genesis Madrigal, Senior
Vice President
(813) 419-9828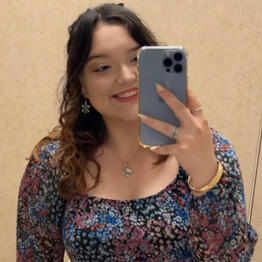 Alexandra Ayala-Miller, Senior
Club Editor
(813) 421-0586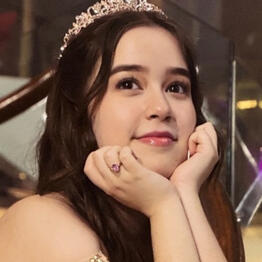 Melissa Campos-Gort, Sophomore
Treasurer
(813) 220-6150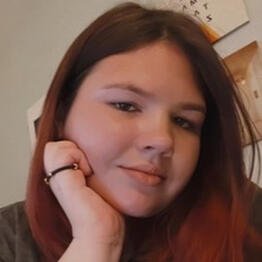 Lily Favata, Senior
Secretary
(813) 618-7326